About Me
I am a licensed Naturopathic physician practicing in downtown Vancouver, British Columbia.
I am passionate about bettering the life of my patients through empowerment & self confidence by providing medicine that is evidence-based, naturally focused and patient centred. In this busy life, people often do not realize how fabulous they can really look, feel and perform when given the right tools.
My goal is to empower you to look, feel, perform your best and make informed decisions. My focus is beyond treating symptoms; ensuring all concerns are addressed through comprehensive medical history, physical exam and appropriate diagnostic testing.
In my practice, each treatment plan is tailored based on my patients health goals; whether it is to treat existing conditions or prevent future ones.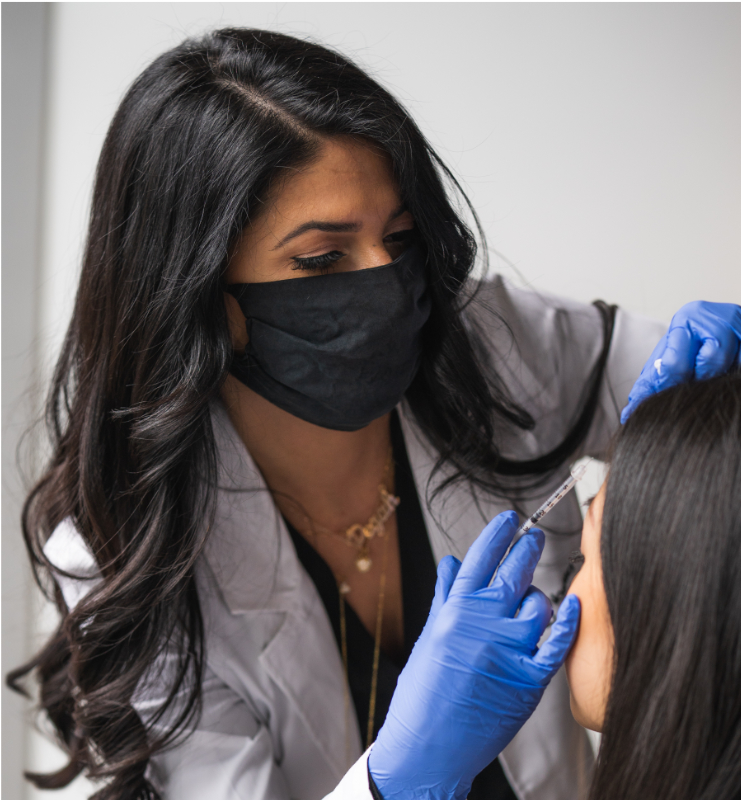 My Education
I hold a Bachelor of Health Science degree, major in Biomedicine, Biochemistry and minor in psychology from University of Northern British Columbia (UNBC) along with my Doctorate of Naturopathic Medicine from Boucher Institute of Naturopathic Medicine (BINM).
I received my MUA (Make Up Artistry) and skincare specialist certification from Germany. I have been working in skincare industry and cosmetics for over 15 years.
I am an active member of the British Columbia Naturopathic Association (BCNA), College of Naturopathic Physicians of British Columbia (CNPBC), and Canadian Association of Naturopathic Doctors (CAND).